In last year's general elections and in the Upper House election this summer, the Liberal Democratic Party has made a campaign pledge to retain tariffs on rice, wheat and barley, beef and pork, dairy products and sugar crops, and is assuming the reins of government together with our coalition ally New Komeito. We will stand firm to meet the pledge in the negotiations for the Trans-Pacific Partnership free-trade pact.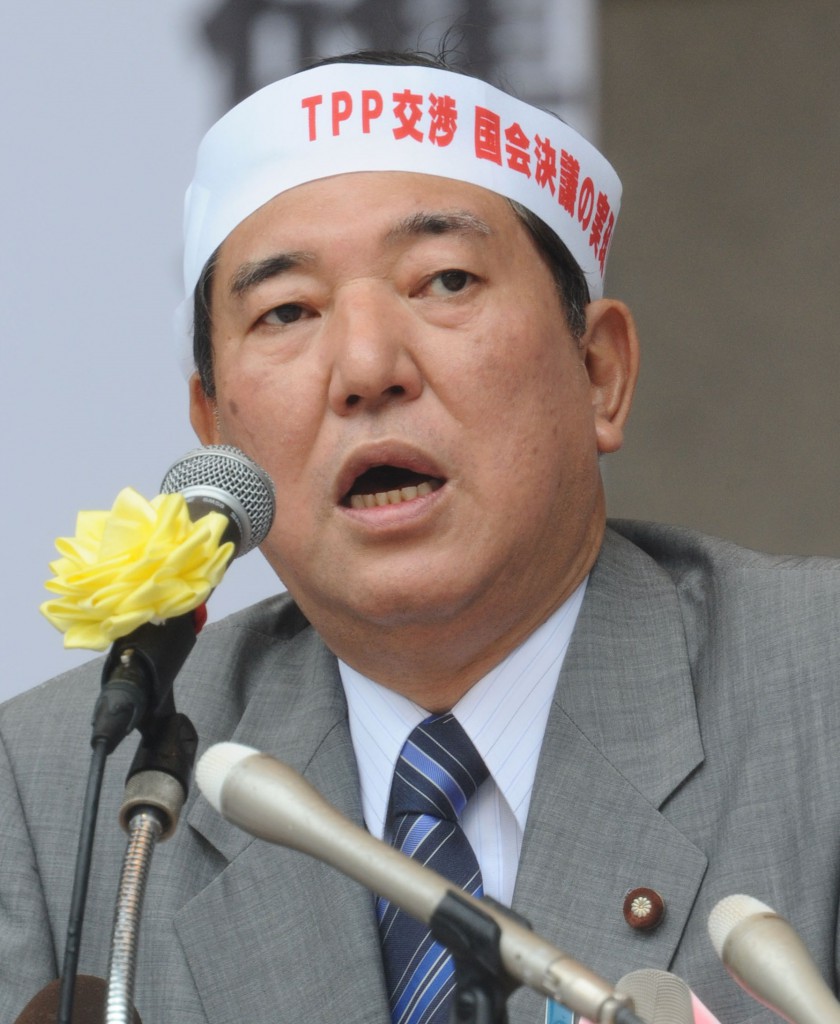 We attach great importance to the resolutions adopted by the agricultural committees of both the lower and upper houses of the Diet. We declare that we will definitely protect the five key agricultural products and the national health insurance system. The representative of our party is accompanying Japanese TPP negotiators in every meeting and is making the utmost effort to make our intentions reflected in the negotiations.
The issue is whether Japan's agricultural industry really prospers only if the five key agricultural products are protected. I don't believe so. Why do agricultural income decline so much and the farming industry lack successors even with high tariffs and production cuts? What can we do to increase farmers' earnings and cut costs, so that their incomes increase? We hope to reach conclusion on these issues by having concrete discussions with all of you in each of the regions.
(Oct. 3, 2013)